Rudd and Wisdom
Consulting Actuaries
Long-term relationships built on sound actuarial advice
Our Firm
Rudd and Wisdom, Inc. is the oldest actuarial consulting firm in the State of Texas, operating continuously since 1945.
We provide actuarial and consulting services for public and private concerns of all sizes. Our clients include large corporations, governmental entities, insurance companies, and utility companies.  We also provide financial advice and expert witness to individuals.
We assist our clients in their long-term success by applying our analytical and technical expertise to the design and execution of sound management, financial and operational strategies.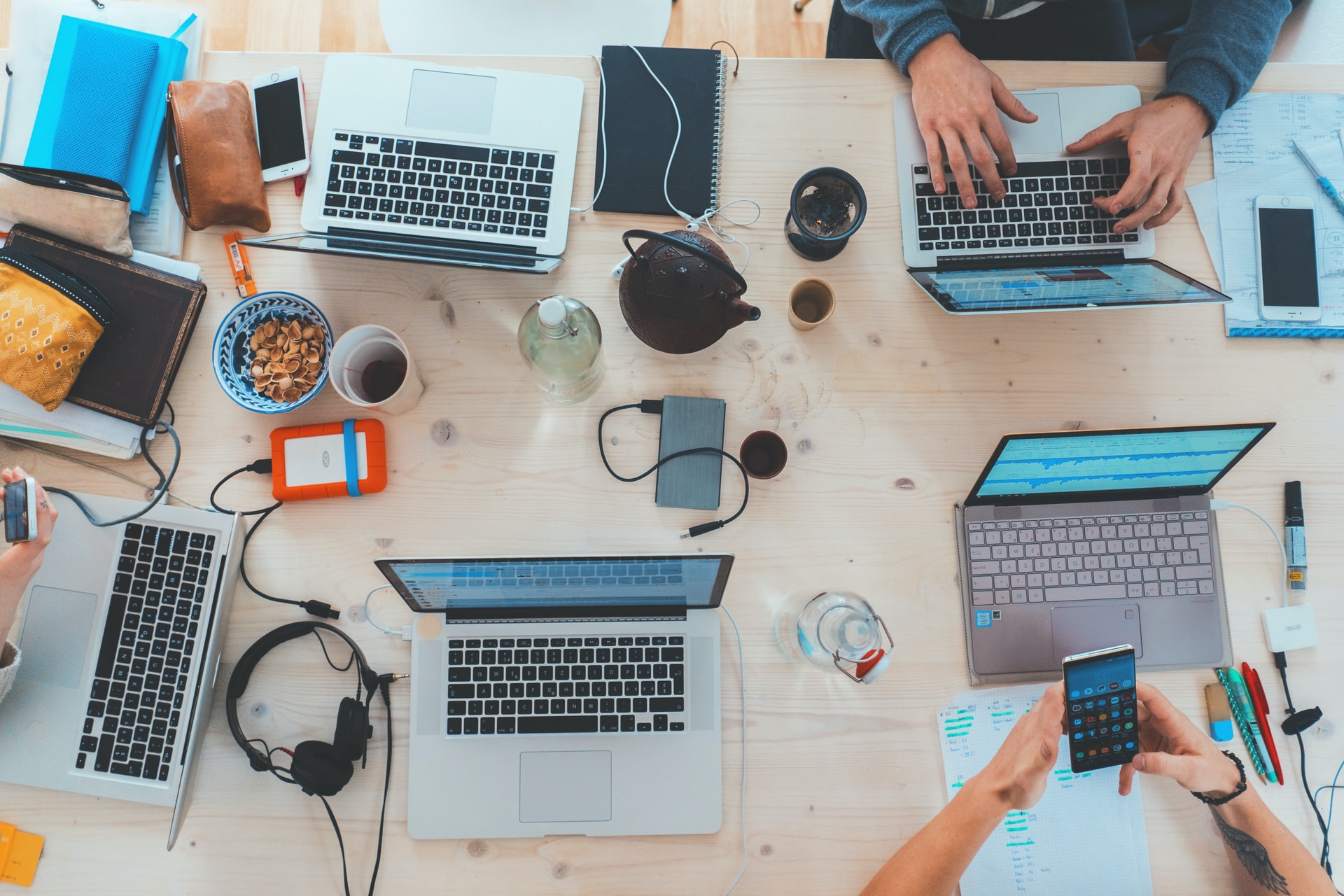 Integrity • Professionalism • Commitment • Loyalty
We take pride in our core values.
We are proud of our many long-term mutually successful client relationships. The provision of the highest quality client services and the maintenance of unquestioned professional ethics and standards are our highest concerns.
Practices
Our staff includes talented consulting actuaries and other professionals with extensive experience across a broad range of disciplines.
How can we be of service?  Send us your questions below
Latest News
The PBGC ERISA 4022 Lump Sum rate for November 2023 is 2.75%.  A full history of PBGC Lump Sum rates […]
Sign up to receive Rudd and Wisdom updates