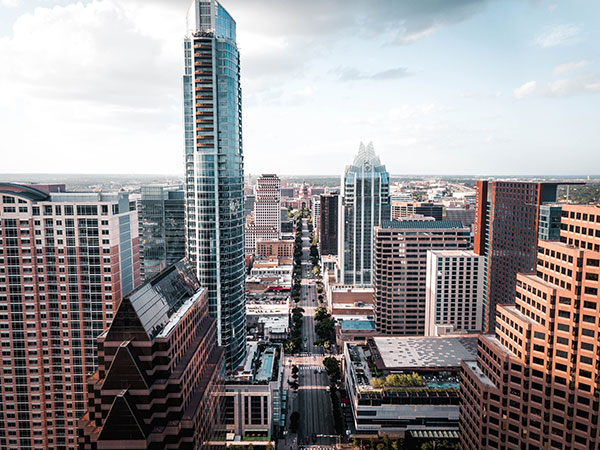 Rudd and Wisdom, Inc. was established in 1945 by John S. Rudd, Jr.  Eugene Wisdom joined the firm in 1952 and soon afterwards the partnership was formed.  The firm was incorporated in the State of Texas under the name Rudd and Wisdom, Inc. on January 1, 1977.  Rudd and Wisdom, Inc. is the oldest continuously operating actuarial consulting firm in the State of Texas, and we continue to be owned and managed by the working principals of the firm.
Our founding partners created a legacy of independence, professionalism, ethics and integrity that continues to this day and serves as the foundation upon which the firm is operated.
Today we are an extensive group of consulting actuaries and other professionals with experience across a broad range of disciplines.  We pride ourselves on the clarity of our communications and our ability to make complex issues comprehensible.
We have clients across the United States.  We provide actuarial and management consulting services for public and private retirement plans, health and other employee benefit plans, life insurance companies, property and casualty insurance companies, forensic economics and expert testimony, and financial planning and investment advisory purposes.
We invest heavily in technology, much of which is owned and developed by us.  This helps keep our services cost-effective and our data secure.