Why Choose Rudd and Wisdom?
For over 75 years, our clients have relied on our actuarial expertise. Our clients include privately held and publicly traded concerns, trade and professional associations, governmental entities and other professionals.
It is our mission to assist our clients in achieving long-term success by applying our analytical and technical expertise to the design and execution of sound management, financial and operational strategies.
Responsiveness
Serving our clients is our top priority. Our team approach and our depth of staff enable us to meet our clients' needs.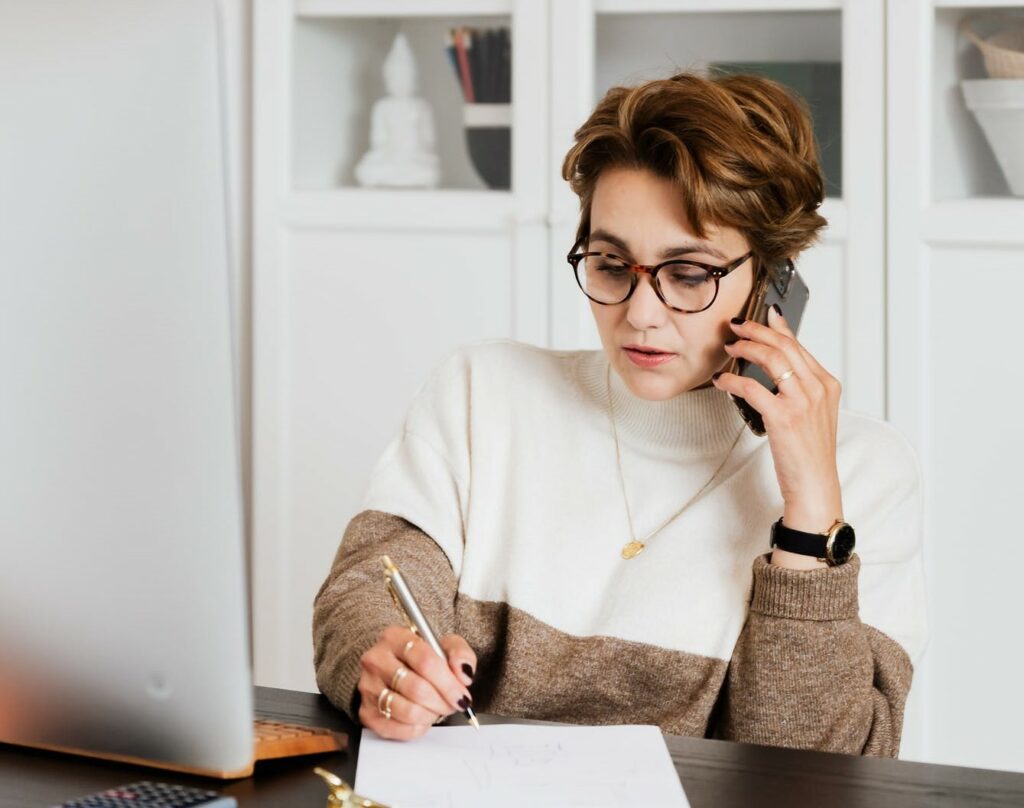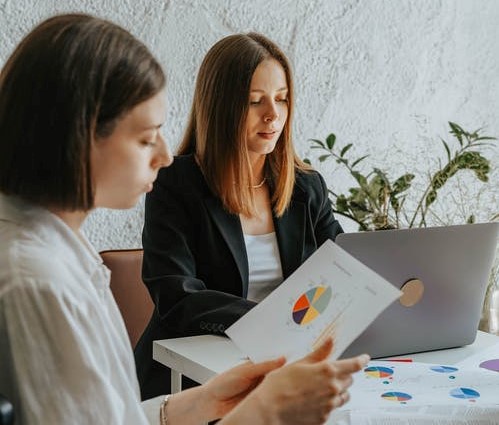 Accuracy
We pride ourselves on the accuracy of our work and the clarity of our communications.
Efficiency
Efficient use of time and staff, without sacrificing accuracy, provides cost saving to our clients.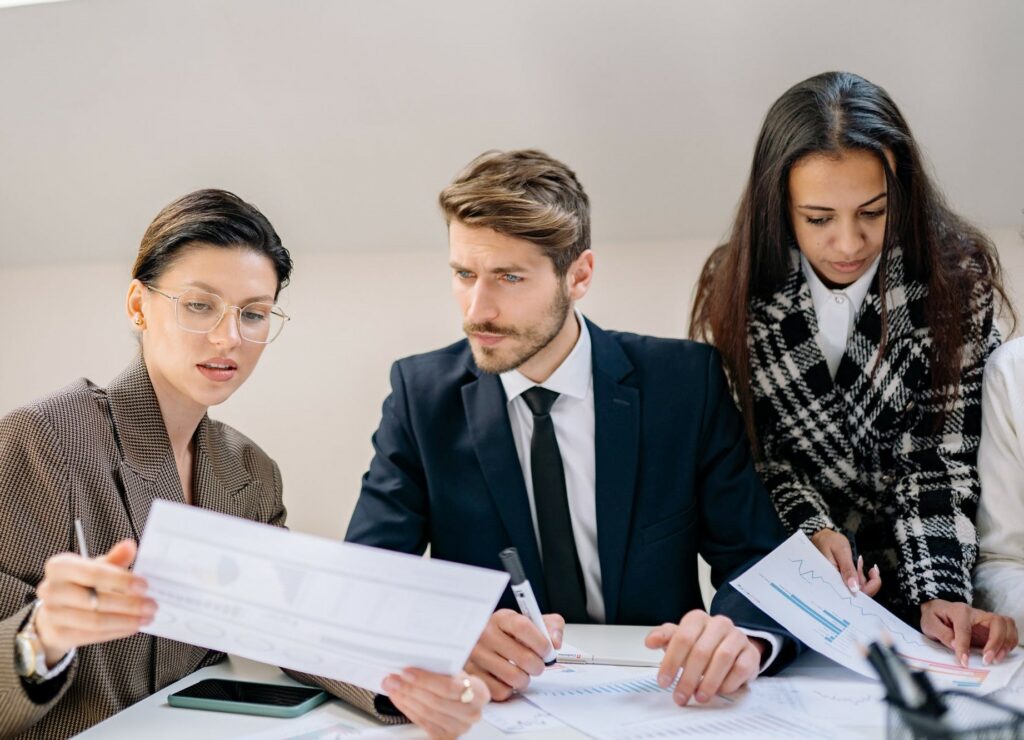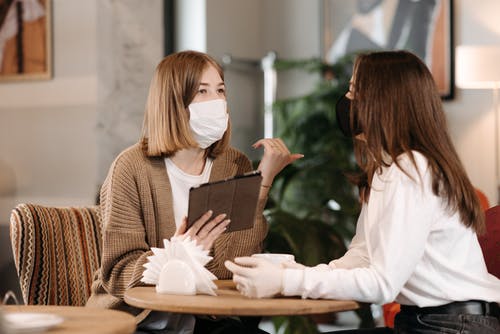 Commitment
Our staff is dedicated to meeting our clients' needs. Each client is served by a team headed by a Principal of the firm. Our clients' problems are our problems.